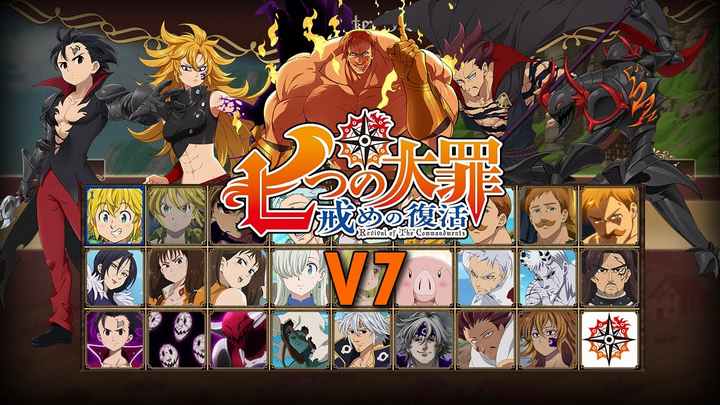 About This Game
When accused of trying to overthrow the monarchy, the feared warriors known as the Seven Deadly Sins were exiled. However, the third princess of the Kingdom of Britannia, Elizabeth, discovers the truth, that in reality the warriors were framed by the Holy Knights, the king's personal guard,
but it's too late and she can't stop the guard from killing the king and seizing the throne. The princess decides to escape and goes in search of the Sins to help her recover the kingdom,
but the first of the warriors she meets, Meliodas, is a young man whose only concerns are running his tavern alongside Hork, a talking pig. And he doesn't even have a real sword. Did the legends about these warriors exaggerate?