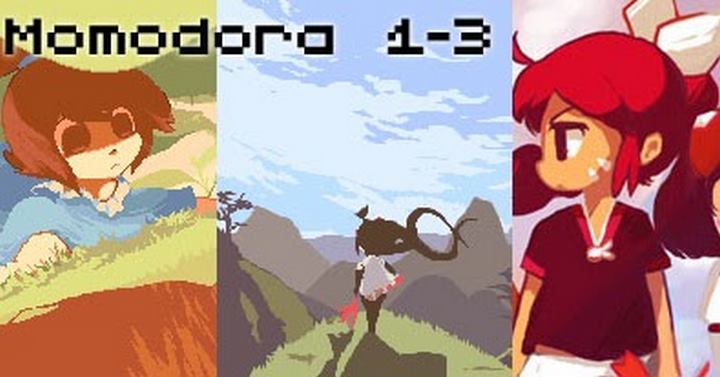 About This Game
Momodora I and II and III. is a platform adventure game very similar in style to the classic Cave Story, in which players control Momo, a little girl who enters a mysterious temple full of dangers.
We will soon discover, however, that our young protagonist is a priestess whose mission is to enter the depths of the temple to destroy the Queen of the Underworld, who is awakening and threatens to pose a problem for humanity.
To defend ourselves against all the traps and enemies that inhabit the temple, we will have different weapons. On the one hand, we will have a tree leaf that we will use as a short-distance weapon, and on the other, some sacred symbols that we can launch against our enemies.