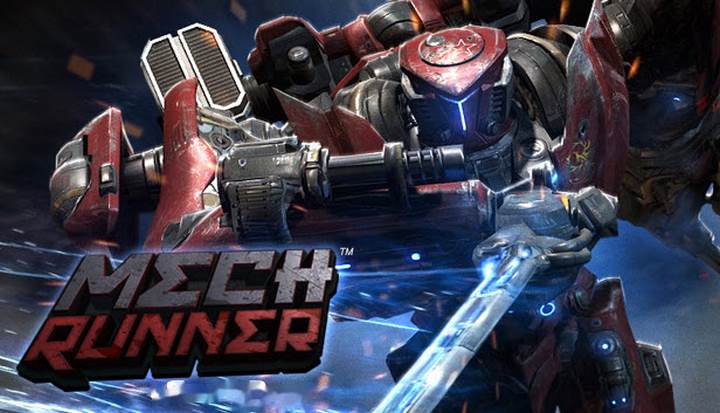 About This Game
MechRunner is an action game set in the year 1908, a mysterious event took place over a river in Siberia, Russia that wiped out wildlife and trees over 800 square miles.
To this day it remains the largest "impact event" in the history of our planet. Subsequently hundreds of investigations have been developed seeking to explain the event, but nothing has been specified.
In the mid-1940s, however, a team of scientists from the Russian secret services visiting the site stumbled upon the remains of a spacecraft with alien technology that far exceeded our own.