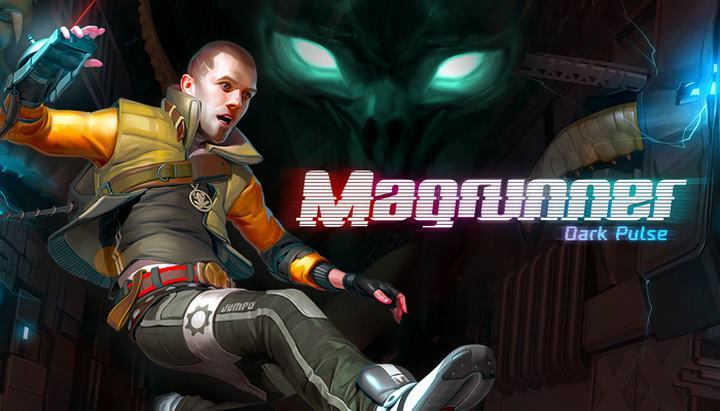 About This Game
Magrunner: Dark Pulse is an action-puzzle video game that pits technology against the Cthulhu mythos imagined by writer H. P. Lovecraft. In the game you control Dax, one of seven Magrunners selected from among the elite to participate in Magtech's space training program.
However, what seems like the opportunity of a lifetime will soon turn into a terrible nightmare. Equipped with a Magtech glove, you must use its power to magnetize and manipulate objects in order to survive while solving intricate puzzles.
Your reflexes and wits will be stretched to the limit as you battle your way through over 40 massive and dangerous levels, braving both the cutting-edge technology of the training rooms and the unfathomable chasms of the cosmos to ultimately face off against the most horrific of all. creatures of Cthulhu.