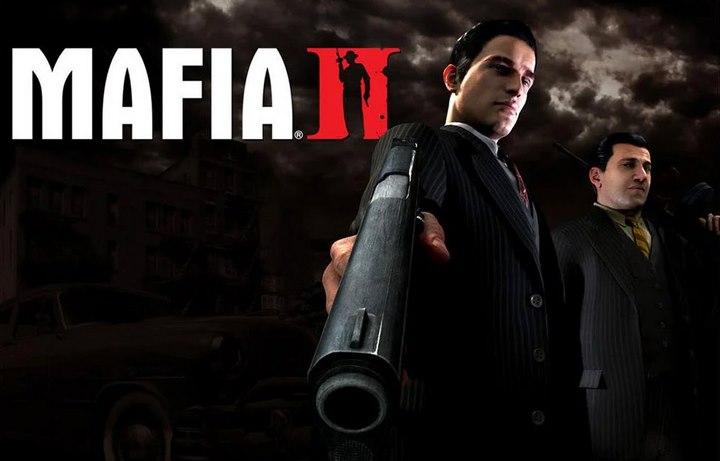 About This Game
Mafia II is a third-person shooter video game developed by 2K Czech, a subsidiary of 2K Games. It is the continuation of the first part Mafia: The City of Lost Heaven, although it does not have direct continuity with the plot line of this.
Mafia 2 takes place in the late 1940s and early 1950s, in a fictional city called Empire Bay, and is closely modeled on San Francisco, Chicago, and New York.
The protagonist is Vito Scaletta, a young Sicilian son of immigrant parents from Sicily who returns home after his involuntary stint in the war for committing a crime. Arriving at Empire Bay, Joe Barbaro, his childhood friend welcomes him and begins to introduce him to the dangerous circuits of the mafia. From a dark room, Vito Scaletta recounts his origins.