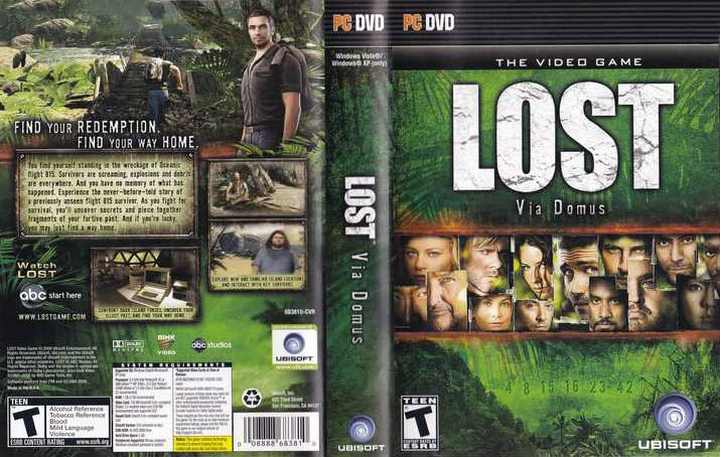 About This Game
Lost: Via Domus is a third-person action-adventure video game based on the popular television series "Lost". The video game stars a new character named Elliot Maslow, a reporter suffering from amnesia after the crash of Flight 815 and considered one of those "background" characters.
Throughout the game, which takes place in the first two seasons of the series (but also with settings and characters from the third), you will have to try to restore his memory and find a way out of the island.
Each episode will deal with some kind of crisis for Elliot and the other losties. For example, in one of the first levels Elliot will have to stop a fuel leak from the accident site, before everything is blown up.