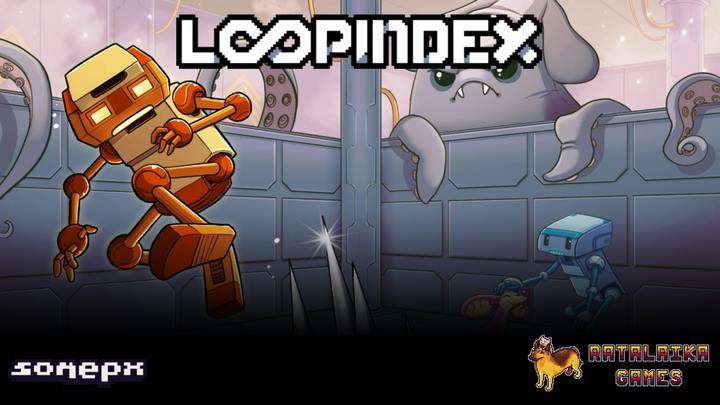 About This Game
Time to explore the virtual land of Loopindex! Its vast uncharted lands are full of puzzles to solve! You can play alone or with a robotic partner. It is about completing zones using logic and the appropriate rhythm.
At the core of the gameplay is the unique 'loop mechanic', which will test your wits as you explore it.
You will form friendships with virtual creatures and face levels full of traps, discoveries and the coolest bosses.