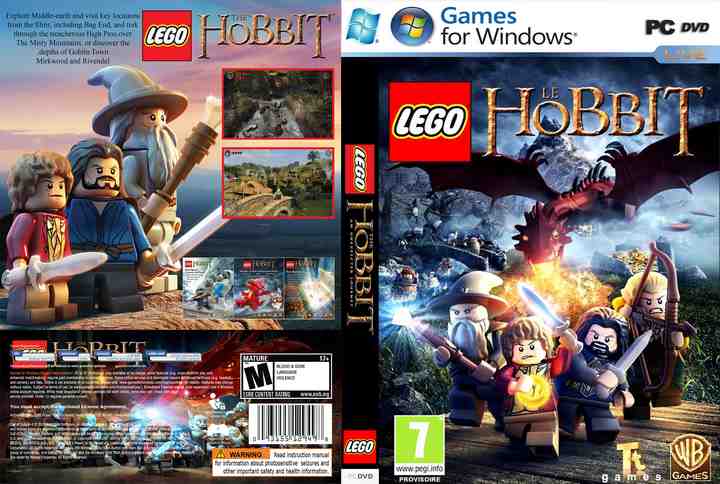 About This Game
LEGO: The Hobbit is a video game in the action-adventure genre and is a follow-up to Lego The Lord of the Rings based on the first two The Hobbit movies.
Like its predecessors, the game features plot lines from the films The Hobbit: An Unexpected Journey and The Hobbit: The Desolation of Smaug.
However, the developers modify the storylines to fit the events in a series of chapters of the game, as well as adding humor from the LEGO series that has become a feature of the series.