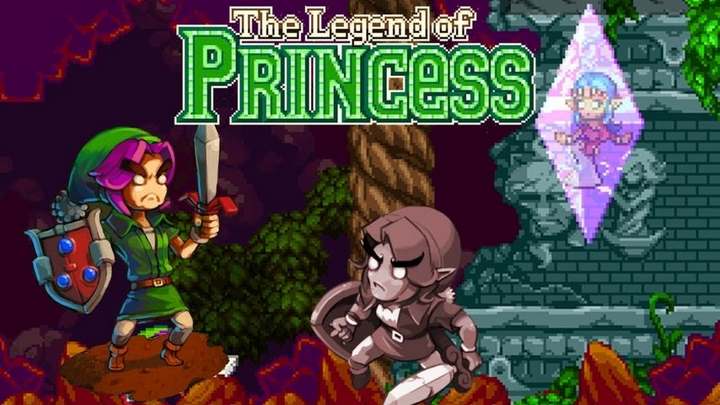 About This Game
Legend of Princess is a two-dimensional action and platform game that pays homage to Nintendo's popular saga The Legend of Zelda in a big way.
In the game we will manage a character suspiciously similar to Link, who will have at his disposal a wide variety of weapons, objects and special movements, which will allow us to get out of all the dangers we find ourselves in in several different ways.
The Legend of Princess graphic section is perhaps one of its most striking aspects, since it recovers the aesthetics of Super Nintendo with exquisite sprites that will delight nostalgic fans. The animations of the characters are also very successful and are really spectacular.