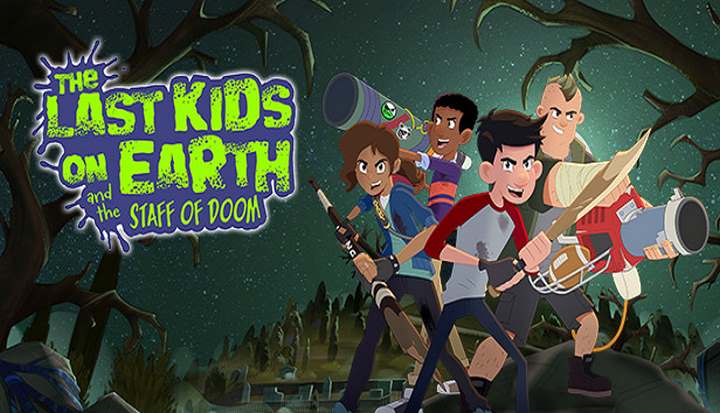 About This Game
Battle hordes of zombies and monsters in Last Kids on Earth and the Staff of Doom, a semi-open world action RPG that tells a new story in the post-apocalyptic city of Wakefield.
As teenage survivors Jack, Quint, June or Dirk, you'll explore the zombie-infested streets on your quest to stop Malondre, a powerful adversary out for the Staff of Doom.
When enemies surround you, use your heroes' unique combat skills to defend the tree house. Summon the sorcerer Bardle, the warrior Skaelka, and other allies to aid you in battle.