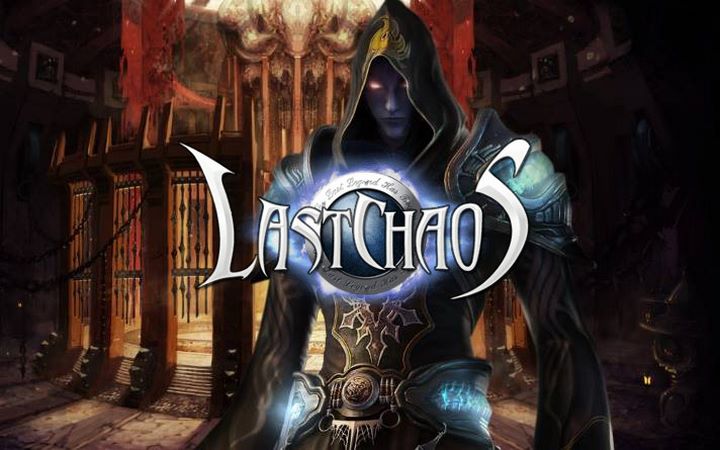 About This Game
Last Chaos introduces us to a medieval universe with large doses of fantasy in which we can face any player on the planet who is connected. After choosing our role (knight, healer, sorcerer…) and creating our character, we can find challenges to face, both in a group and alone.
As we reach our objectives, and as happens in the vast majority of MMORPGs, we will gain experience with which to improve our skills and acquire new weapons and objects with which to face greater challenges.
Beat all your rivals in each of the battles and become the true emperor of the Iris continent playing Last Chaos.