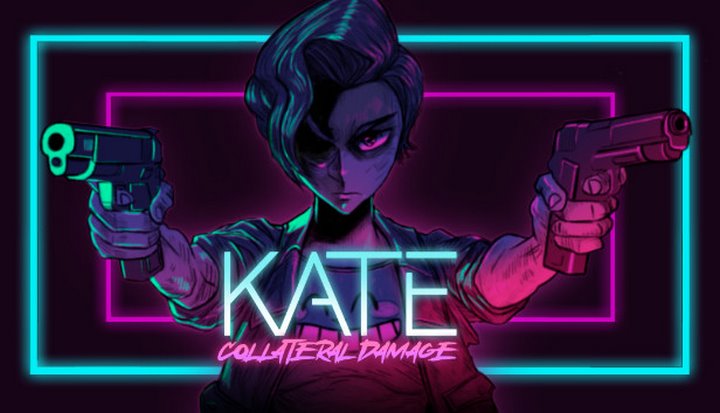 About This Game
Kate: Collateral Damage is a time-attack, action roguelike inspired by the Netflix film.
You are Kate, a deadly assassin on a last-ditch quest for revenge against the Yakuza crime boss that lethally poisoned you. Battle your way through the Tokyo criminal underground in a life-or-death race against the clock!
Pickup firearms and melee weapons from fallen enemies and in the environment, including pistols, submachine guns, knives, katanas, and more. All weapons have limited ammo, so you'll need to discard them and find new ones as you react and adapt to the combat situation at hand.
Battle alongside Ani, your hostage and newfound companion, who lends support with special abilities mid-combat.
Most enemies die from only one or two hits, but similarly, so does Kate. Quick reactions and threat prioritization are essential to survival. Through persistent upgrades and temporary perks earned between levels within runs, you can become more lethal and resilient.