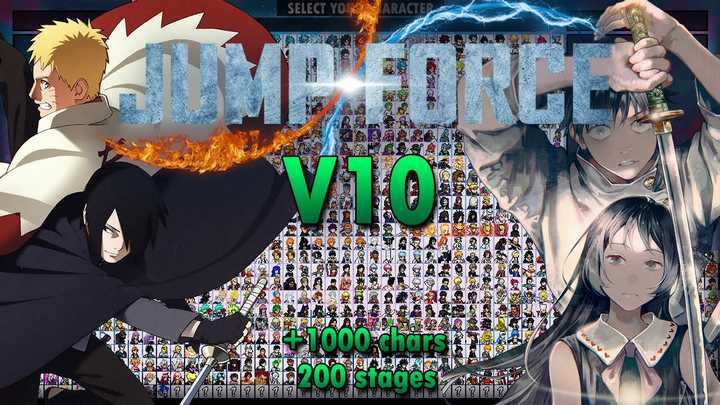 About This Game
Jump Force Mugen V10 is a 2D fighting game for PC. The graphics are pixel graphics with spirit animation fighting mode. The developer of the game is Youtuber Zinnat Gaming, he also makes Anime Mugen games for PC.
This is Jump Force Mugen V10 version and here you will see everything has changed like new home, new battle select menu and character select menu. All the popular characters from the Anime series are available on the battlefield of the game.
Fight between your favorite anime characters and find out who is stronger than the other. Make your fighting skills more effective to strengthen your worries. So whatever you think download and start playing.