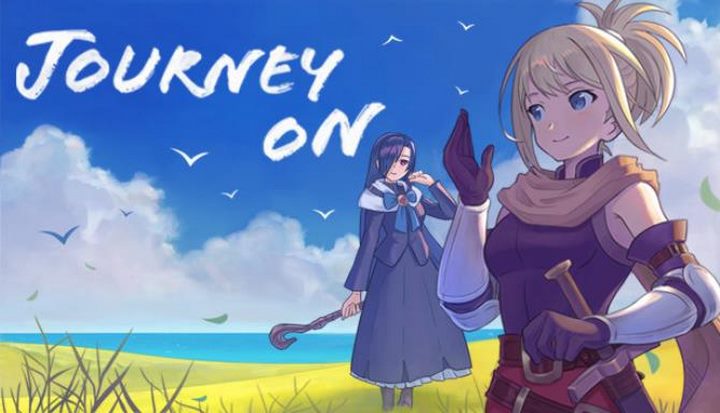 About This Game
Two adventurers, two paths.
As darkness rises, two young adventurers went on a journey to save their village.
Play as two sisters with different personalities and skill sets.
Will you choose the path of light, or of darkness?
Different endings based on your decisions during the adventure!