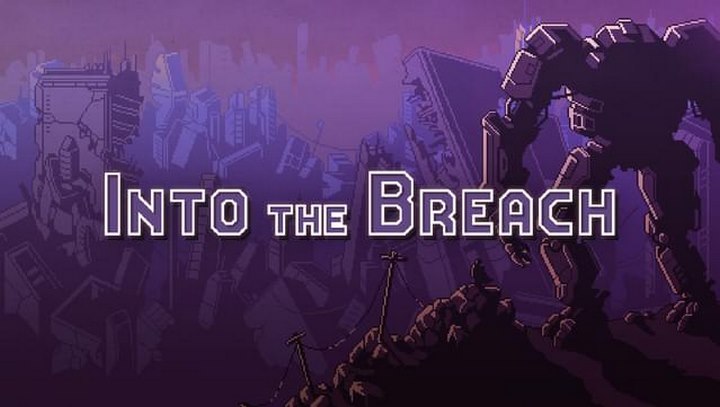 About This Game
Into The Breach is a turn-based strategy game in which you have to defend humanity at all costs. In this action-packed adventure, you must lead a team of soldiers to save the world from the alien attack that has put the entire planet in check.
This story will start underground, where huge creatures multiply to exterminate the human race. To begin the defense of the planet you will have to choose the best squad of pilots and mechs, develop a strategy that covers the entire territory and make the best possible decisions to prevent the fall of humanity.
The confrontations in Into The Breach will be turn-based, where you will have to wait for the enemy to move in order to launch your attacks. Before starting the battle you will have to choose the troops that you will deploy on the playing field; decide wisely before starting to take advantage of the rival. When you have finished your turn you will have to give way to the enemy, who will try to annihilate your troops, but will leave little clues about his next movements; study how the rival acts and win the battle with the best strategy.