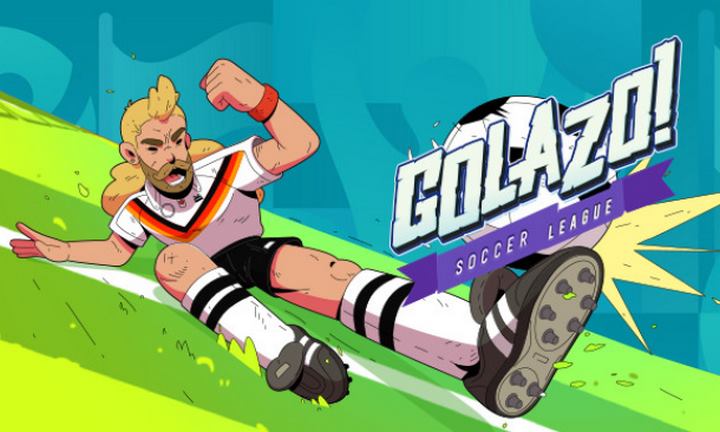 About This Game
Golazo is a soccer game for PC in which we will enter a multitude of soccer stadiums to experience exciting matches between national teams. Through a very simple control system, we will have a great time while we run at full speed driving the ball and trying to pierce the rival goal.
Without a doubt, the visual section in two dimensions and the rhythmic soundtrack make us live electric games. In this game we only have to worry about passing the ball, shooting at goal and trying to manage our goalkeeper's saves. Leaving behind the offsides, fouls and other aspects, we will only have to focus our attention on the most dynamic technical aspects.
Golazo is a really entertaining title in which soccer lovers will enjoy through very dynamic matches through their PC device. Delving into the regularity of the league mode or trying our luck in the decisive cup matches, with the passing of the matches we will be able to measure the potential of more than 52 teams and legendary players.