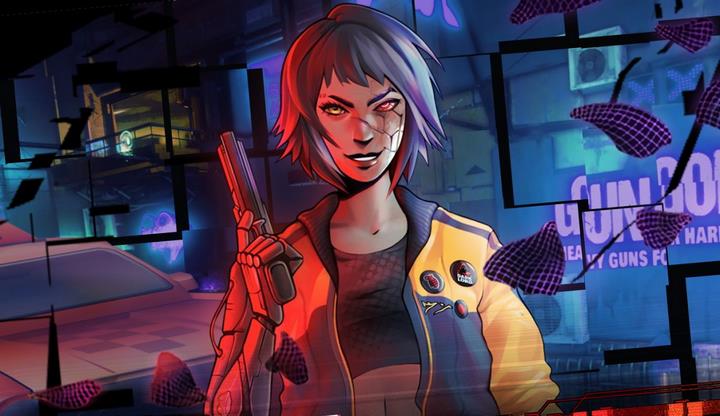 About This Game
Glitchpunk is a feast for all fans of high-octane action, explosive shootouts and cyberpunk aesthetics. It is top-down action inspired by the classics of the genre, wrapped in a futuristic neon cloak.
There's plenty of guns, melee weapons and vehicles for you to choose from and cause havoc with. Experience frantic action and wild police chases while listening to futuristic beats on your stolen car's radio.
Run, hack, steal, drive, shoot and blast your way through the criminal underworld of the future. Make some friends, make even more enemies. Kill or be killed, even if it means killing everything you love.