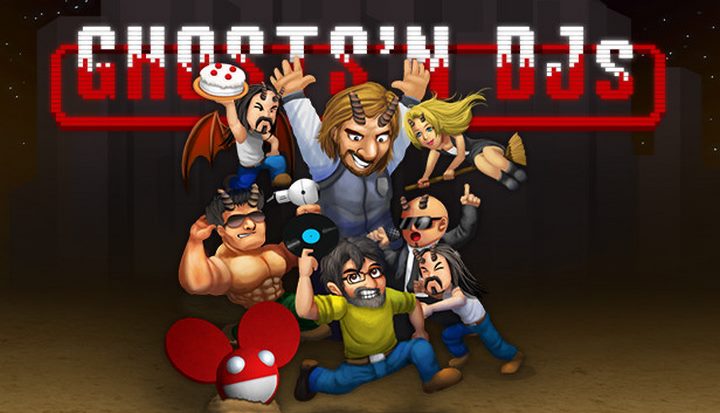 About This Game
In a parallel universe where a life is in a 16-bit pixelated form, the music scene has been dominated by fake artists and DJ's. They rise to fame and become superstars in the media because of two important tools.
The first are ghost producers they hire to make music for them so they can release it under their names. The second is a dangerous power brought from the Pit of Averno. This mystical evil power is called MONEY.
These evil creatures are known as Devil Goata, Paul Douchebag, Paris Sheraton, Steve Karaoki and Pete Bullshit.