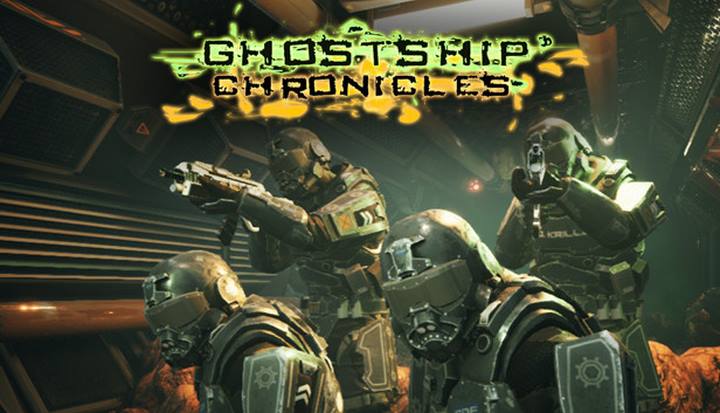 About This Game
Prepare to board the Heckel and Thomas as a black ops CDF detachment who were sent to investigate the disappearance of the long lost colonization ship.
Keep your team teammates alive to evolve more stories and stand a chance of survival with 3 different endings.
With random loot from lockers, team mate survival at any given time gives you a unique experience every time along with random enemies and how well you explore and use inventory to match each situation, will you survive, alone or with some teammates. Keep them alive as long as you can!