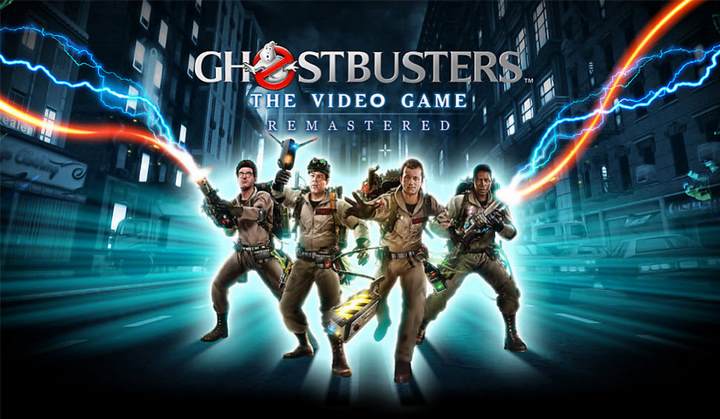 About This Game
Ghostbusters: The Video Game is an action TPS video game based on the Ghostbusters film franchise. The game follows the player, who is a new recruit in the Ghostbusters, a team of parapsychologists who capture ghosts.
The game contains elements of a typical third-person shooter, but instead of a conventional weapon, the characters are equipped with a proton pack, a weapon that traps and captures ghosts.
The plot takes place two years after Ghostbusters 2, around Thanksgiving Day 1991, with the Ghostbusters training the player while they investigate paranormal activities in New York City.