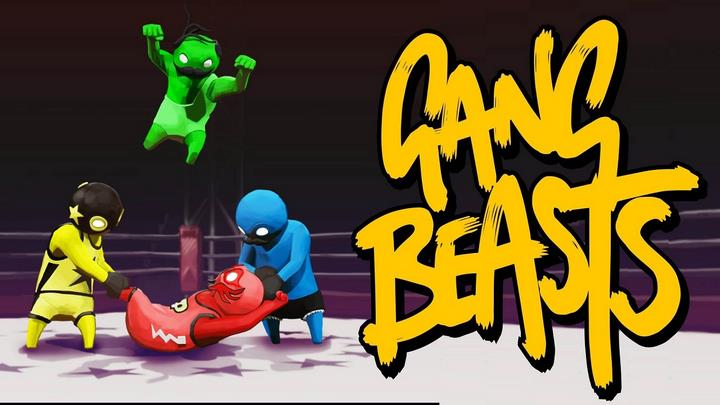 About This Game
Gang Beasts is a stupid local multiplayer game: you and your friends will control a group of gelatinous fighters who will try to engage in brutal fights… but end up starring in absurd situations thanks to the material they are made of.
The objective of this fighting game is clear: throw your enemy off the stage. The HOW is something else. Each round is unique because the characters have little strength or end up slipping on the ground. You will end up laughing in every fight, win or lose.
The available scenarios have elements that promote chaos: fans, elevators, ravines… Thanks to these elements and the game's physics, victory depends more on your creativity and less on your control skills. Thanks to this, anyone can play and enjoy Gang Beasts, even your non-gamers friends.