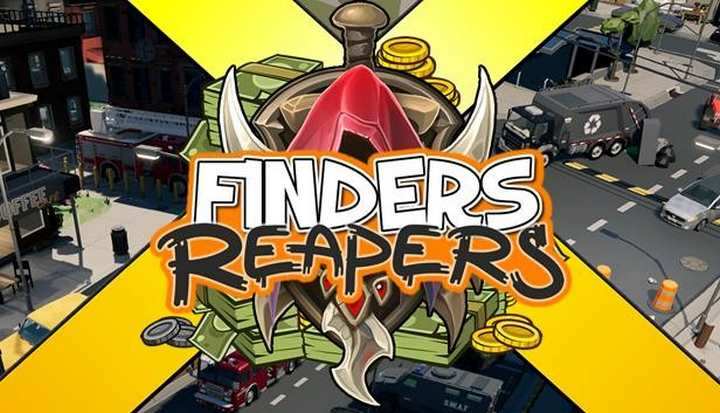 About This Game
Finders Reapers is a Third person shooting game in which there are objects from the sky and you must collect and sell them to exchange it for ammunition for our weapon. We will be able to play missions, team battles in multiplayer mode, fight against robots, and much more.
In solo mode missions we will advance in an open world while we are earning stars and unlocking new characters.
We have 8 different modes like Collect em up, deathmatch, and Last Man Standing among others.