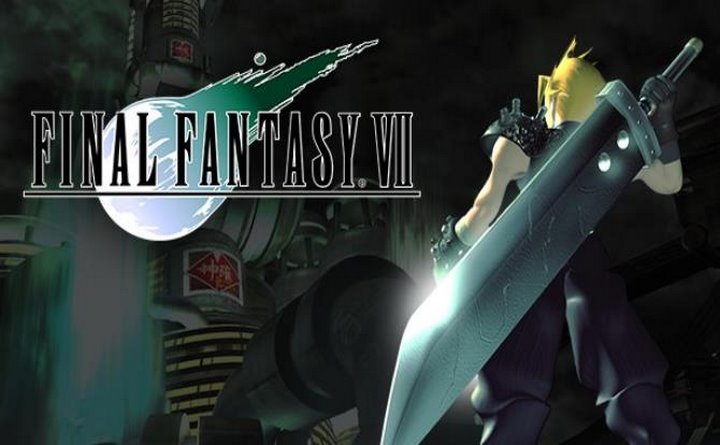 About This Game
Final Fantasy VII: Re-Imagined is a two-dimensional action game in the purest Final Fight or Streets of Rage style, but set in the Final Fantasy VII universe, with its main characters, their traditional enemies, their settings, and of course its soundtrack.
It is possible to choose between two of the main characters of the original game, such as Cloud and Tifa. Each of them has their own unique attacks, although they both have the same number: two attack buttons (strong and light), a summon button (Shiva or Ifrit) and a button to ask Barret for help.
Final Fantasy VII: Re-Imagined is an excellent beat'em up with amazing graphics. A real gift for fans of the Final Fantasy saga, who will find in it brief but memorable entertainment.