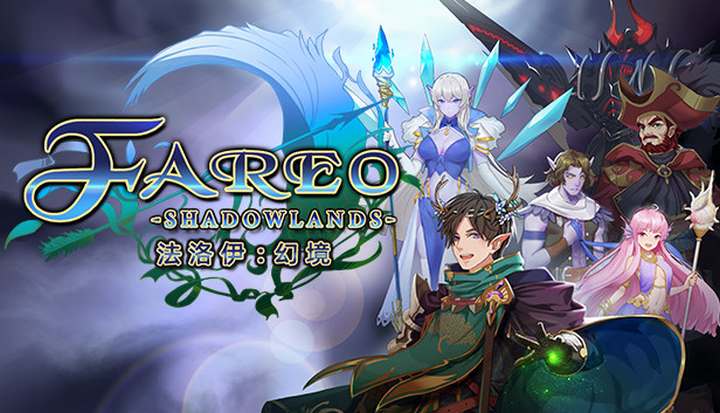 About This Game
Fareo: Shadowlands" is a turn-based RPG that is difficult and deep deckbuilding.
The story takes place in Fareo, a world with rapidly growing equipment and magic. When the creatures from all over the world had been busy mixing the flames of battle after defeating Sakia, a strange crack appeared in Kolytte.
The rift links the real world to the Shadowlands that devour vitality to increase. Auland, Chantigard, The Council and the Guardians of Nature are marshalling their military to investigate the Shadowlands.