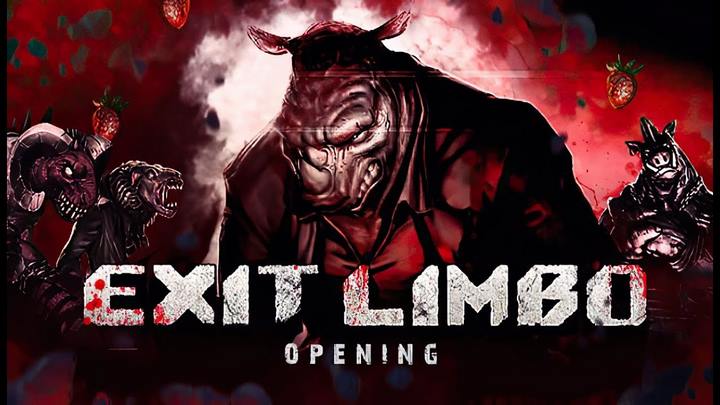 About This Game
Exit Limbo Opening PC is a beat'em up developed by Virtual Craft Studio for Windows and released on November 5, 2020.
Rhino, the sole survivor of a train wreck, wakes up in what appears to be a dystopian parallel universe and an infected, nightmarish version of his hometown. And so begins the opening chapter of his journey in Exit Limbo.
Experience a relentless and hard-hitting fighting adventure as you fight for your life, literally ripping enemy monsters apart as you witness Mr. Rhino's strength grow as he tries to make heads or tails of the world around him.