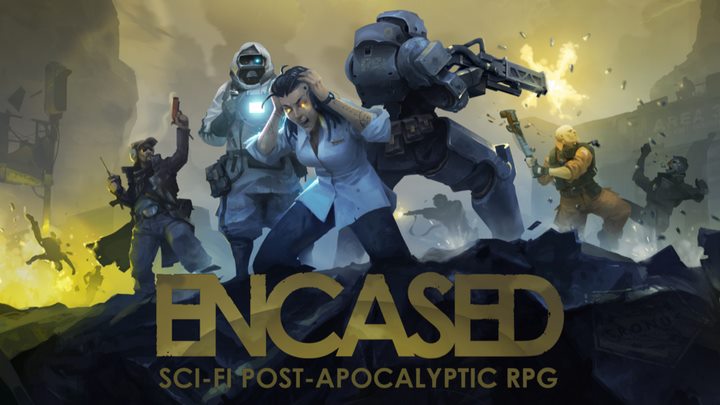 About This Game
Encased: A Sci-Fi Post-Apocalyptic RPG – get access to quality turn-based RPGs. An adventure in the style of post-apocalypse combined with science fiction, inspired by the classics of the genre, will definitely appeal to connoisseurs of this direction and will be appreciated by beginners who are just discovering this direction.
Literally from the first minutes the hero finds himself in an open world, which he has to explore. The usual order was destroyed: only a vacant lot remained, which was distributed among 5 corporations.
It's time to make a decision: you can join one of the corporations or you can live the next adventure on your own. It is important to understand the key truth from the beginning: any action will certainly influence the history of the Dome and its inhabitants.