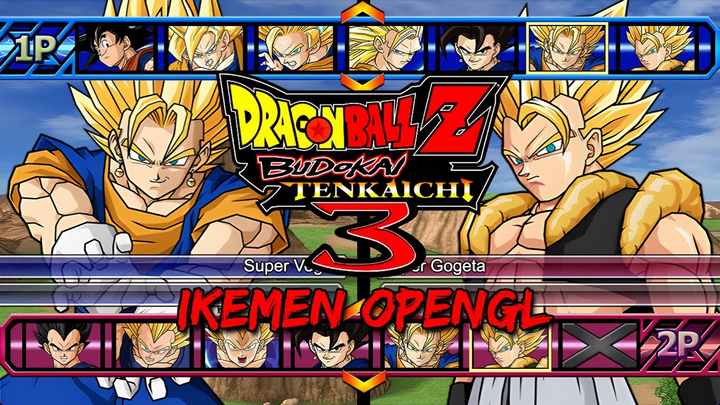 About This Game
Dragon Ball Z Budokai Tenkaichi 3 (Ikemen OpenGL) is a free action game by Dark Night. It uses the M.U.G.E.N engine. which is renowned for customization and ease of use. The fan fighting game is based on the Dragon Ball Z anime.
Players can choose characters from that series, as well as try out fans-made, edited characters. It has very simple movements to execute for each character.
On the other hand, Artificial Intelligence can also become difficult depending on the character you play.