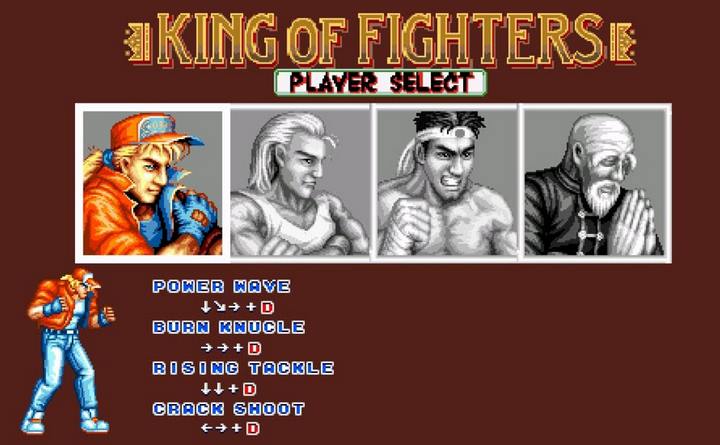 About This Game
Fatal Fury is a well-known fighting saga with 1vs1 combat developed by SNK that was born as a competition to Street Fighter II in the early 90s. Over the years, its games have become a classic of the genre that continue to appear in compilations and reissues.
This fangame is an adaptation of the first installment of Neo Geo released in 1991, transferring the concept to another genre, that of beat'em up. The game acts as a remake of the original, including expanded graphics and sounds from the original title to offer several different game modes.
Story Mode allows you to choose one of the Bogard brothers (and Tung Fu Rue) as they journey through the streets of South Town against Geese Howard. Another of the game modes allows you to choose between 11 characters, overcoming levels and choosing several different paths that will lead us to a different ending.