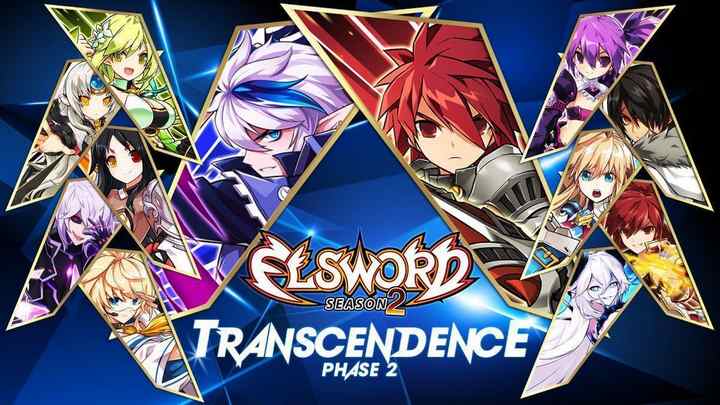 GAME DESCRIPTION
Elsword is a free MMORPG that uses a totally different gameplay than the vast majority of titles in the genre. Instead of betting on a leisurely style, Elsword offers a two-dimensional beat'em up combat system, in which you can customize almost every aspect of your protagonist.
Elsword's visual style and story make the player basically star in their own manga/anime, while experiencing the usual feel of massive multiplayer games. This means that you can participate in both co-op battles with other players, as well as in PvP matchups.
Players will be able to choose from six different types of basic characters to start editing and customizing. Although the base of the characters will always be the same, players will be able to apply hundreds and hundreds of modifications to create totally unique characters.
Elsword is a fun action MMORPG in which players can customize their hero, enter dungeons full of enemies, fight against other players, and much more. All this with an excellent anime/manga aesthetic and graphics that fit perfectly.