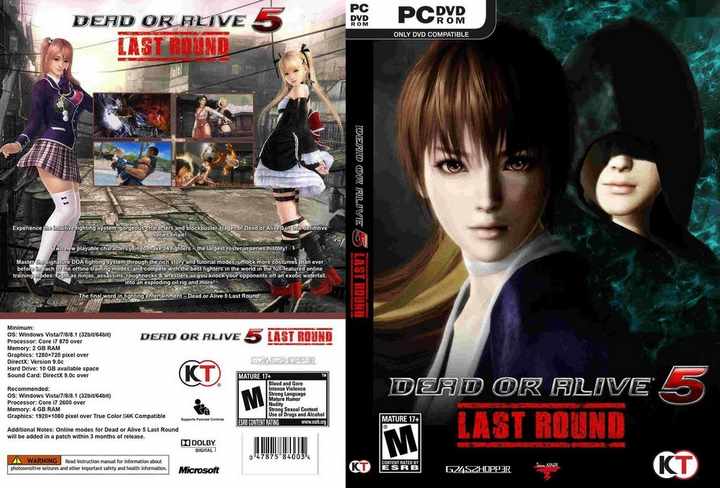 About This Game
DEAD OR ALIVE 5 Last Round is a fighting video game belonging to the Dead or Alive 3D fighting saga.
Players must not only be aware of the enemy, but also the environment and that this will be an essential part of the combat, being able to affect one of the players or both.
The original Dead or Alive boss Raidou returns as a cyborg, along with a new female character named Honoka.