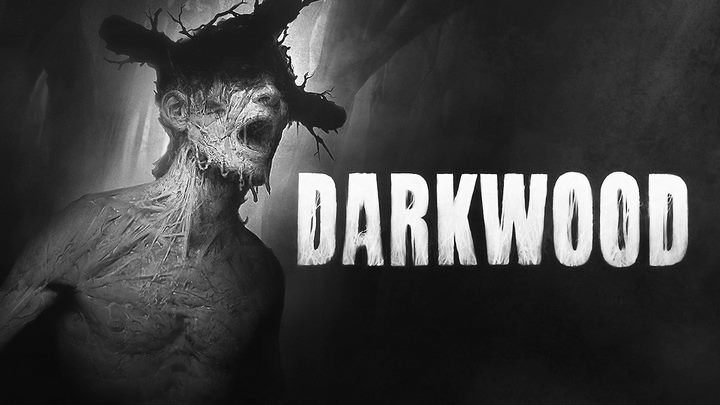 About This Game
Darkwood is a role-playing and survival video game with a horror atmosphere that is set in a vast, ever-changing world that you can freely explore during the day, but at night things will change. Protect yourself from the night in your hiding place until the next morning.
This is a terrifying survival horror with a top-down perspective. Explore randomly generated forests by day, scavenge for materials, craft weapons, and uncover secrets. Find shelter at night, build barricades, set traps, and hide or defend yourself against the horrors that lurk in the dark.
Meet disturbing characters, learn their stories and decide their fates. And remember, don't trust anyone. As the nights pass, the lines between reality and nightmarish fantasies begin to blur.