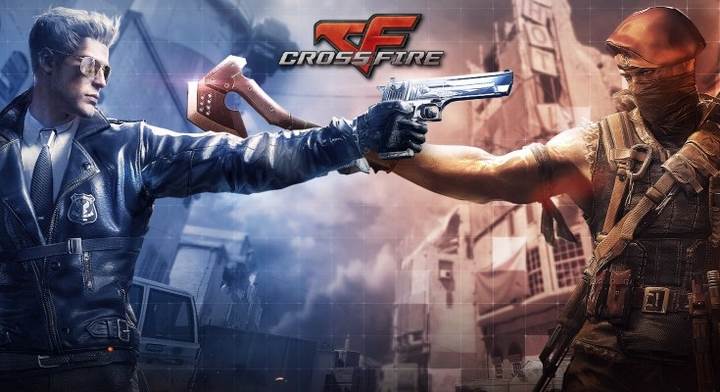 About This Game
Crossfire is an online multiplayer first-person shooter (FPS). Join other players online to play as a team.
After the installation, which can take a few minutes, you have to choose your Cross Fire screen name and a character. There are three to choose from, a Russian OMOH soldier, a British SAS or a S.W.A.T. from United States. There is also a variety of weapons to choose from. These menus are a bit more complicated, but you don't need to spend too much time in there unless you want to.
Team Death Match is the most popular as it offers rapid fire action. The controls are typical for an FPS and work well. The graphics are passable, not amazing, which means that CrossFire runs very well on most PCs. For a free multiplayer game it's fantastic. The sound is great and playing is really nice.
If you like online shooting games, CrossFire is for you.