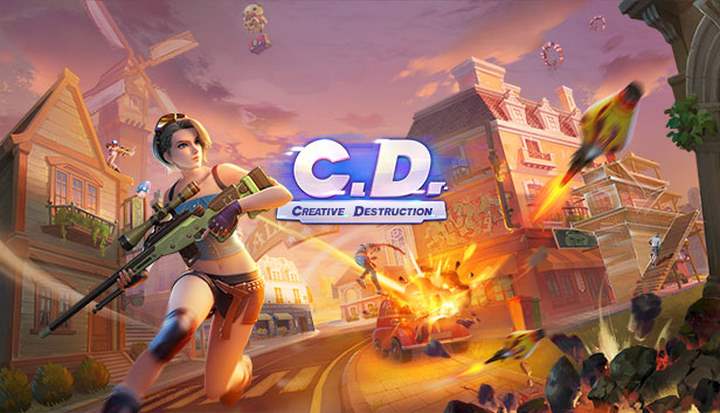 About This Game
Creative Destruction is a mobile survival sandbox game that combines sandbox creation and "Battle Royale" with a cartoon art style.
In this virtual world, all elements can be built or dismantled. Explorers can use a secret weapon called the Destroyer to dismantle anything in sight and build strongholds using an innovative workshop system.
There are various weapons at hand. Get exclusive weapons, face blizzards and fight to the death!
Build the best and destroy the rest! Join the death combat with destruction and bullets in this wonderland!