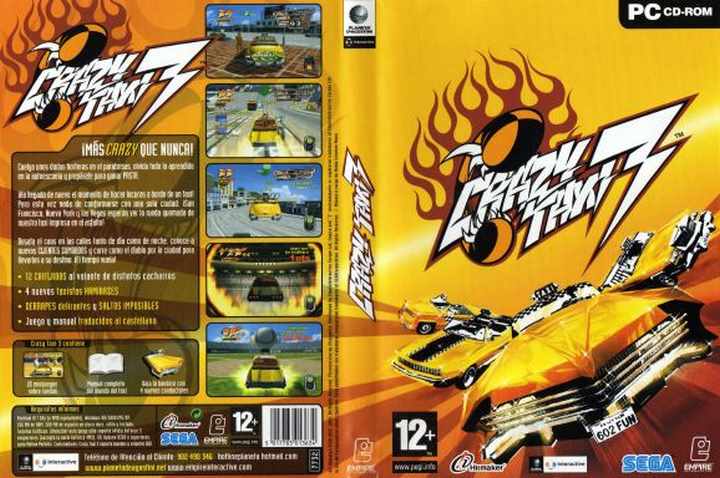 About This Game
Crazy Taxi is the first video game in the saga of the same name created by Hitmaker and produced by Sega. The player can choose one of the four taxi drivers (Axel, B.D Joe, Gena and Gus) to pick up people and take them to where the direction arrow indicates before the time runs out.
The main objective of the game is to pick up customers and take them to their chosen destination as quickly as possible. In the process, you can earn money by performing tricks, such as contacts with other vehicles.
The player is directed to the destination by a large green arrow at the top of the screen. The arrow does not adjust based on obstacles, but rather points in the general direction of the destination. Once the player reaches the destination, they must drop it off within a specified zone.