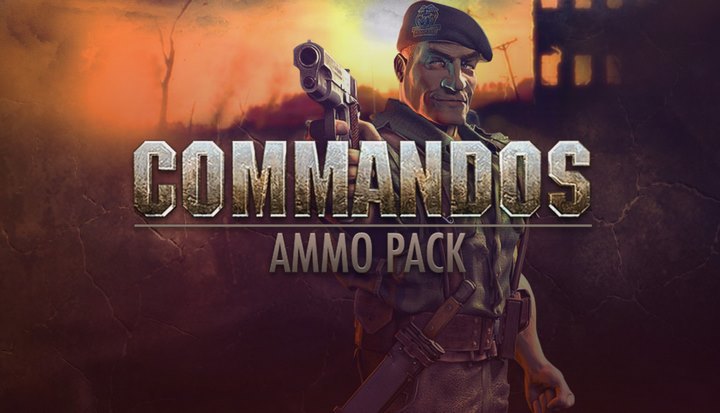 About This Game
Commandos: Ammo Pack GOG Version Includes the game Commandos: Behind Enemy Lines and its expansion Beyond The Call of Duty Completely in english and compatible with the new Windows 7/8/10 operating systems. Commandos is a real-time tactics video game, the first in the Commandos series, set in World War II in Europe and Africa.
The game consists of 20 levels with increasing difficulty, in which the player must control a level-appropriate number of commands to complete various objectives. Also, each level has a unique password so that the player can play the level as many times as he wants.
It has a separate expansion titled Beyond The Call Of Duty that includes 8 more missions and slightly improved graphics. In this saga a new command appears called the "Dutch contact", a spy who appears in the last mission. New abilities and weapons for the commandos also appear.