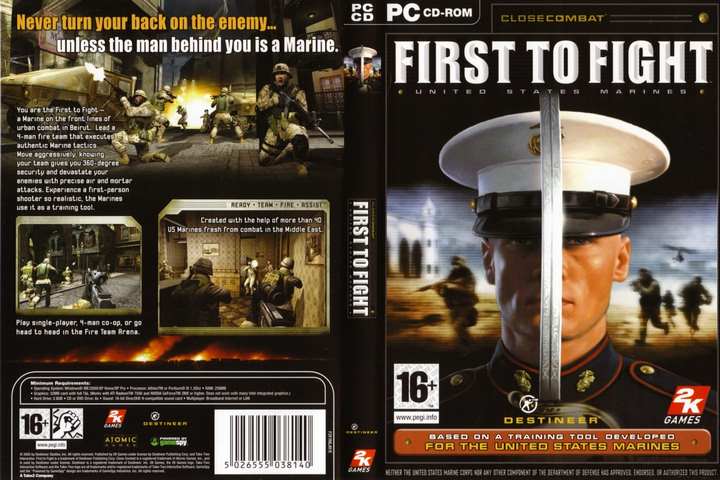 About This Game
Close Combat: First To Fight is an Action and First-person Shooter video game created by Destineer Studios for Xbox, Windows and Macintosh platforms. It was released in April 2005. Your goal will be to guide four US Marines in urban combat missions in a city in the Middle East.
The Close Combat strategy saga takes a turn and evolves with First to Fight, towards a first-person tactical action title. Created under the advice of more than 40 active US Marines, and in order to use the game as a training platform, special emphasis has been placed on realism and topicality in combat with the enemy.
The game features a psychological model for each Artificial Intelligence, including enemies, civilians, and team members. No two games should play the same due to the variability of the simulated reaction to human stress.