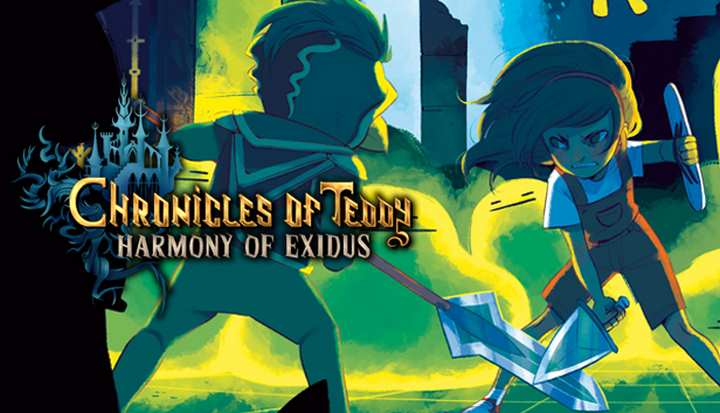 About This Game
Chronicles of Teddy is an action-adventure game with 2D graphics with a Pixel Art Retro finish.
In this game you are in charge of helping Tarant in the search where you will have to fight, use your skills and hearing to achieve your goals.
Enjoy a long-lasting game with more than 20 hours for the first search. A high level of challenge and difficulty that all players will like.