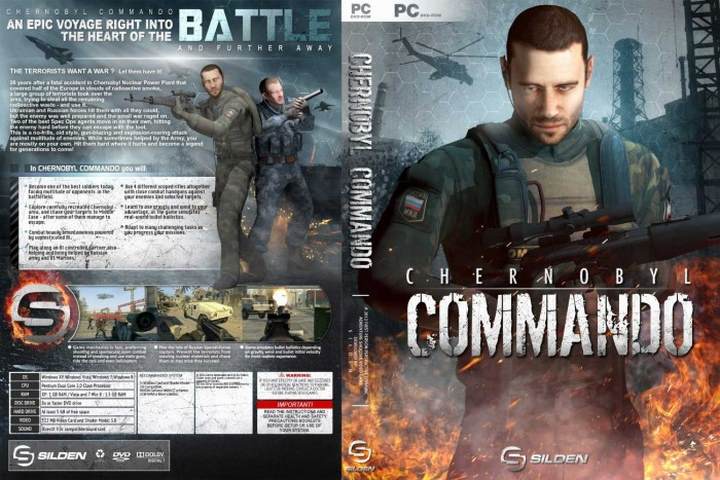 About This Game
Chernobyl Commando is a PC-only first-person shooter action video game developed by Silden Software in 2013. When terrorists attacked the Chernobyl nuclear plant, Captain Yuri Ryakov was sent to sabotage their efforts and destroy transports of radioactive materials.
He succeeded… partially. Now the Russian army is attacking terrorist positions in Chernobyl. However, despite their numbers and supporting aircraft, they are having a difficult time trying to defeat the terrorists.
They truly fear that the terrorists may have radioactive materials far enough away before they are defeated.