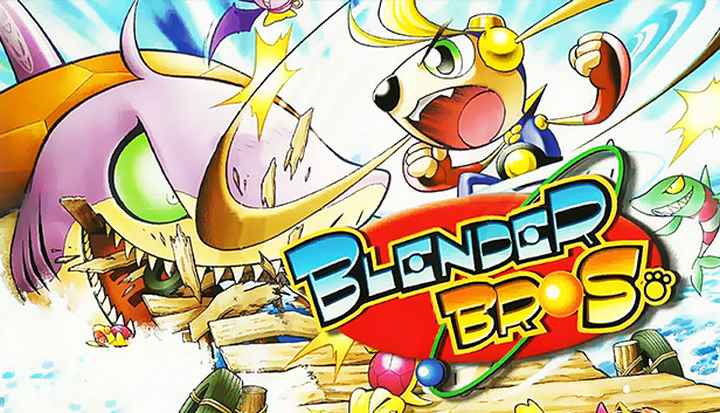 About This Game
Blender Bros. is a cheerful interplanetary platform adventure with an emphasis on exploration and collecting cute little creatures called Mini Bros.
You control Blender, the fearless leader of the Cosmo Keepers, who is determined to save the galaxy from the evil though arguably cute Zooligans. Blessed with a huge set of ears, Blender can fly, climb, use sonar and swat enemies with his signature spin move.
Three racing minigames are available for single or multiplayer competition. In two, your main challenge is dodging obstacles en route to the finish line. The third is a 3-D racer similar to the jet bike levels from the single-player game.