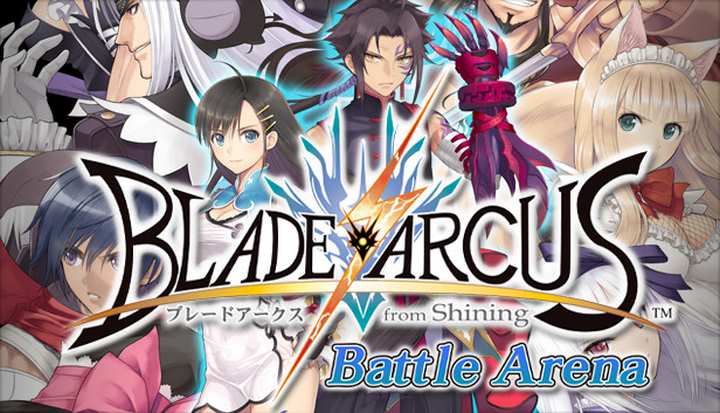 About This Game
Blade Arcus from Shining is a combat and fighting video game that offers a 16-character squad with designs by Tony (AlbionWorks), a story mode and the usual modes: training, versus, online and leaderboards.
The characters come from the Shining universe: Ryuuga, Pairon, Rage, Sakuya, Xiao Mei, Altina, Roselinde, Melty, Fenrir, Isaac, Rick, Dylan, Rouna, Urayukihime, Misty, and Sonia.
The Tag mechanic -or exchange- allows you to select a main one and a secondary one, interchangeable and with the option of receiving help in joint attacks.