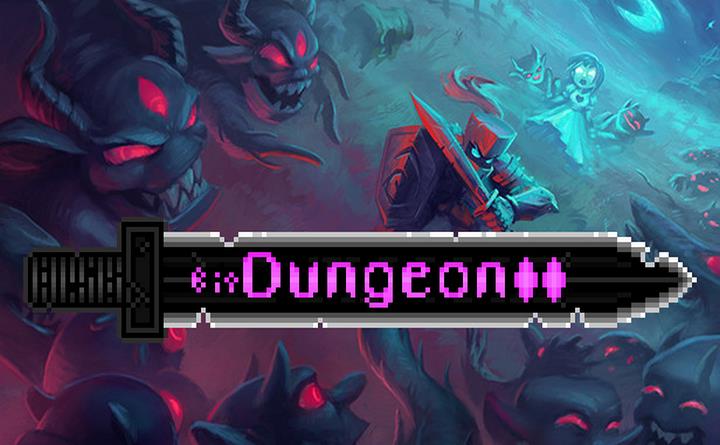 About This Game
Bit Dungeon II is an action roguelike RPG inspired by some classic console RPGs like The Legend of Zelda. The Zelda influence is evident not only in the graphic design, but also in the structure: there is an invariable overworld dotted with procedurally generated dungeons.
The graphics give away the game's mobile origin, they are inspired by classic 8-bit games but can look a bit clunky on larger monitors.
However, the fast paced gameplay and simple system keep things moving forward, so if you like roguelikes and don't mind some areas of imperfect execution, check this game out.