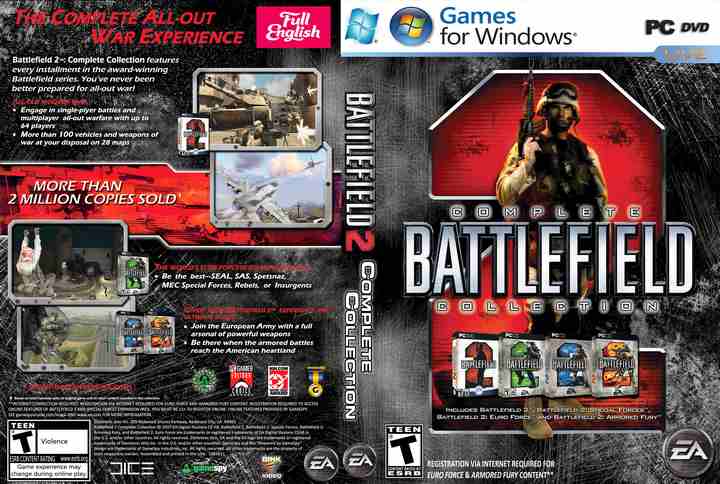 About This Game
Do you remember Battlefield 1942? This is the sequel and it is much better. Now be in the new era with advanced equipment and the latest in combat vehicles and weapons.
Choose the military side you ally with: the Chinese, the Americans or the Eastern Coalition.
You will start as a soldier and as you increase in kills, medals and experience you will rise in rank until you reach general. Of course, the higher rank you have, the better weapons you can use.
Thanks to the new graphics engine and physics system, the game is more real than ever and you will feel like you are in the middle of a battlefield.