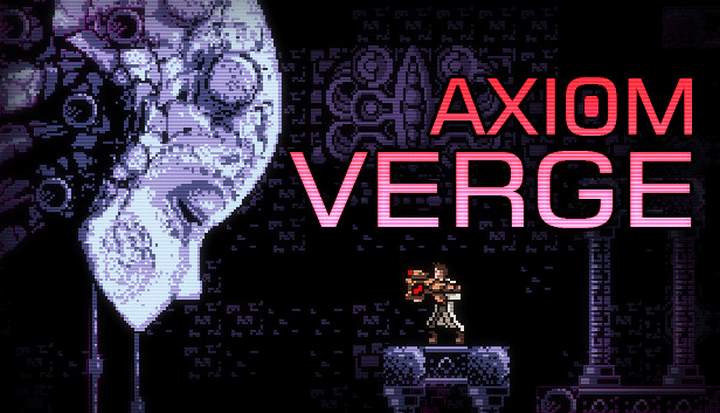 About This Game
Axiom Verge is a side-scrolling action-adventure game where the player controls Trace, a scientist who after sustaining a crippling injury wakes up in an ancient, high-tech world. The game focuses on action and exploration, featuring over 60 items and power-ups.
The game takes elements from classic games like Metroid, Contra, Blaster Master, and Bionic Commando, among others. Discover lots of weapons, items, and abilities, each with a different behavior and use.
Battle against strange biomechanoid creations, mortal remnants of an ancient war, and against the demons of your own mind.