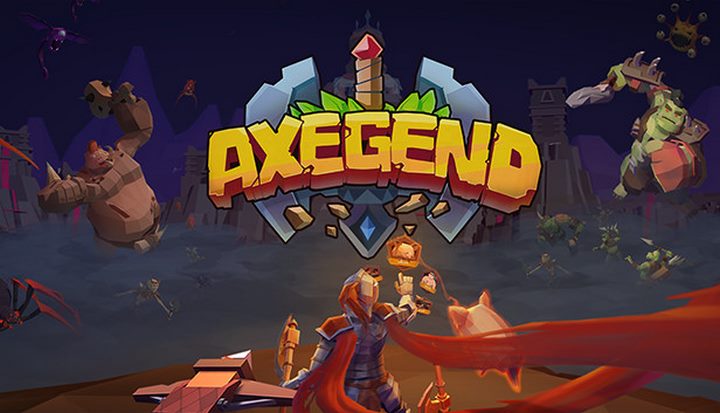 About This Game
Axegend VR is a free virtual reality action video game where you will be able to fight against hordes of monsters and experience the glory of being a knight. Developed by Subversion Squad Studio, this indie VR game takes inspiration from Orcs Must Die and Archero and offers similar gameplay mechanics. Like the full version,
In Axegend VR, you play as a rookie axe-wielding knight who finally gets a chance at promotion when you're assigned to save the princess from enemy orcs. However, in the end you encounter stranger things on your journey to find her, which makes you start to question what is really going on in your kingdom.
This game belongs to the light action strategy genre with tower defense mechanics, where you have to defeat waves of enemies to clear the levels.