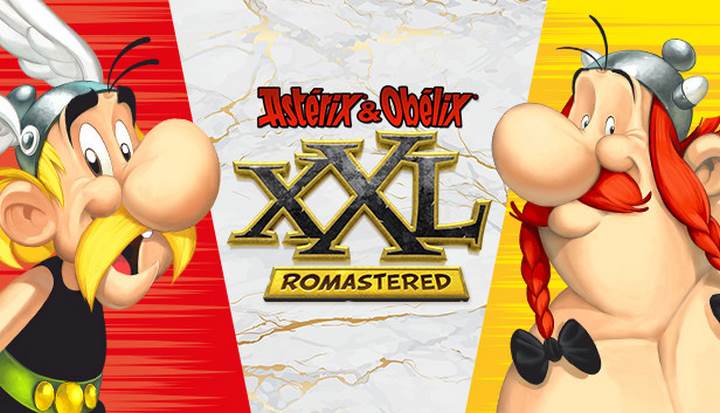 About This Game
Asterix & Obelix XXL: Romastered is a 3D action-adventure platformer video game in the Asterix & Obelix video game series. It is a remastered version of the game of the same name from 2003.
Astérix and Obelix go out to hunt boars as they do every day, but when they return to the village they discover that the Romans have attacked and burned it. This is when the adventure begins.
When rescuing Panorámix from the Romans, Panorámix and a Roman spy who has betrayed the emperor will tell you that Julius Caesar sent his soldiers to distribute the townspeople among the provinces of the Roman Empire, and that he used a large map of stone. Every time you rescue a member of the town, he will give you a piece of the blueprint that he managed to obtain.