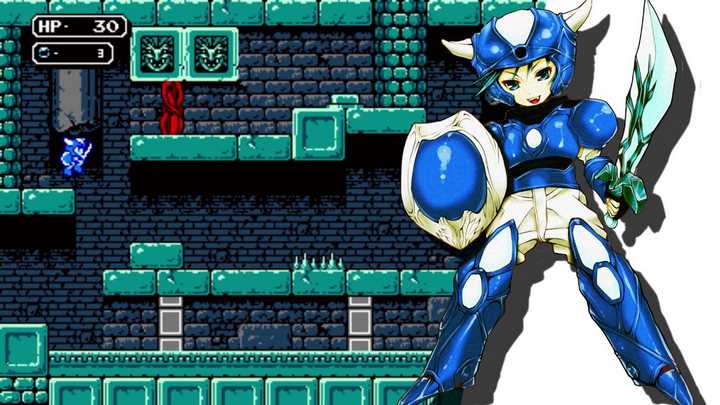 About This Game
Astalon: Tears Of The Earth is an action platformer set in a dying world where life is cruel, but death can be a chance for victory! Use the unique weapons and abilities of Arias, the warrior; Kyuli, the rogue; and Algus, the magician; to overcome the mysterious tower and find the answers for your survival.
Destroy terrible monsters, discover powerful artifacts and solve fiendish puzzles, making your way through the great mysterious tower with the help of a titan.
Follow a story about friendship and sacrifice, arming yourself with courage to take down giants, defending the innocent and the dispossessed. Strengthen your heroes and change their destiny by embracing death. Discover the countless secrets of the Serpent Tower!