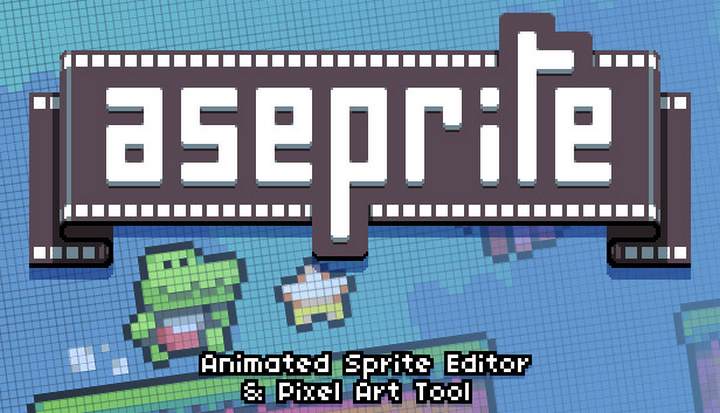 About This Game
Aseprite is a pixel art tool that allows you to create 2D animation for video games using a variety of tools.
Animations and visual effects are used to enhance almost any form of multimedia, including video games. They are created by combining many images and effects, with countless applications at your disposal.
In a nutshell, Aseprite is a fun and practical utility that combines a variety of drawing tools, effects, and a timeline editor so you can create animations or pixel art.