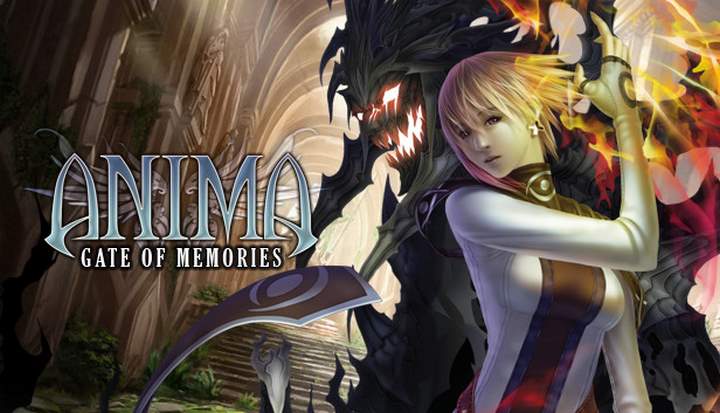 About This Game
Anima Gate of Memories is a third-person Action RPG video game. The game's protagonists are the "Bringer of Calamities" and "Ergo", who, under the orders of Romeo Exxet, the current leader of the Order of Nathaniel, will have to find out the secrets of the Tower of Arcane and understand why that the entities known as the Messengers of the End are gathering inside it.
In Gate of Memories you will control 2 different characters and you can exchange them thanks to the special synergy between them. The decisions and actions of each player will influence the journey and decide the fate of their characters.
You can move with great freedom in a huge world, visiting different locations and always being able to retrace your steps to access new secrets and open access to areas that were previously inaccessible.