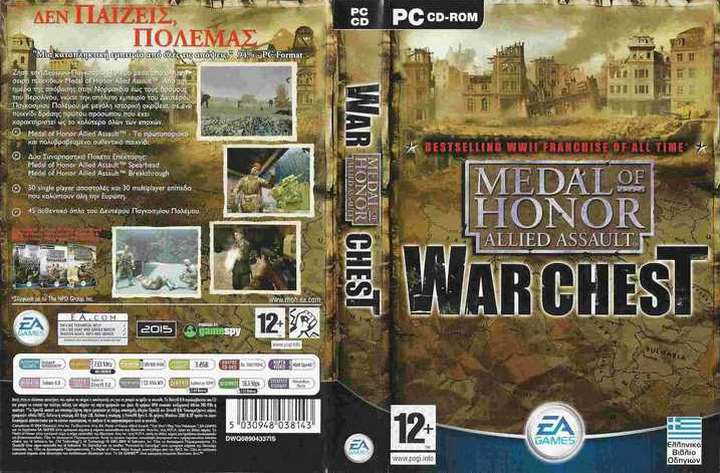 About This Game
Medal of Honor: Allied Assault is a first-person shooter (FPS) video game for PC created by Steven Spielberg. It is the third part of the Medal of Honor series.
The game, which uses the Quake III graphics engine with some modifications, simulates some of the most momentous combats of the American campaign during the Invasion of Europe and North Africa in World War II.
It recently became very popular for its Online mode. Spearhead (Expansion) Set in the years 1944-1945 playing with Sergeant Jack Barns, of the 101st Airborne Division.