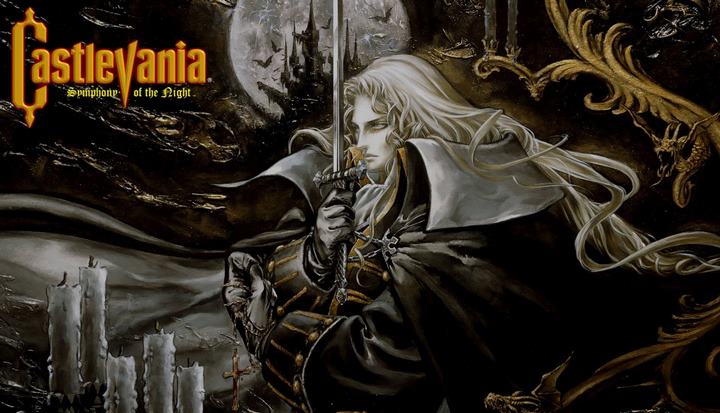 About This Game
Castlevania – The Bloodetting is halfway between the popular Super Nintendo Castlevania IV (starring Richter Belmont) and the Playstation classic Symphony of the Night (starring Alucard).
In this installment we will play Harker, a vampire hunter who, following tradition, uses the Belmont family chain whip. Our objective will be the usual one of practically all Castlevanias: enter Dracula's Castle and confront all of his lackeys.
The game controls are very simple and will allow us to make quite a few movements: jumps, slides, aerial dodges, double jump backwards, throwing objects, special magic… all with the sole objective of surviving nearly one hundred different enemies. that we will find in our adventure.